Information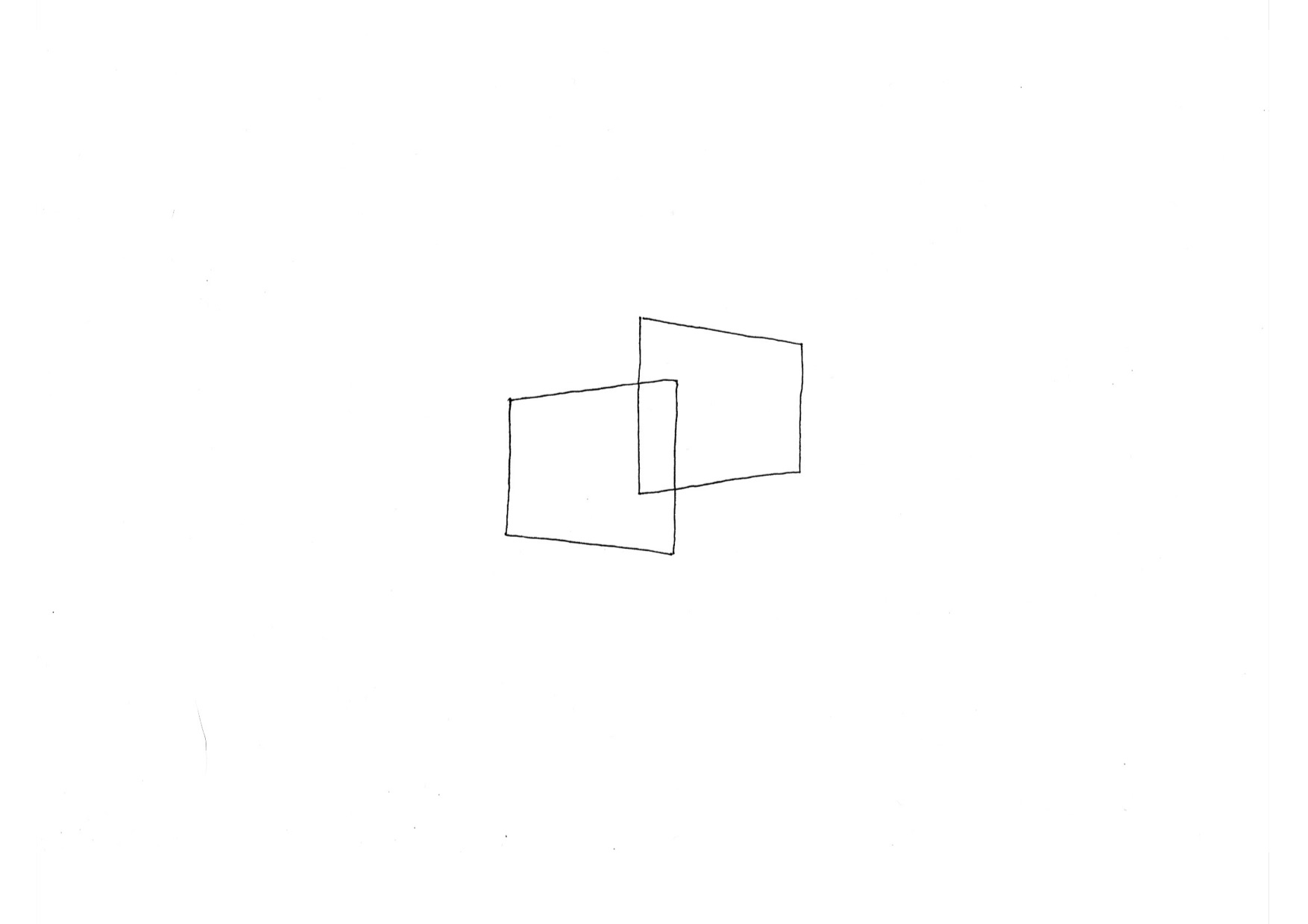 On Gadigal Land


82a Angel Street Newtown, 2042.
Sydney Australia.


thecornershop82a@gmail.com
An old shop front, family home, with windows converted to hold artworks by artists, local and abroad.

Started in 2017, with only one window, fishing wire and a lamp to follow for night time, we put in some works in the Angel Street Window. The fishing wire eventually grew into a few ceiling rails to hang works from.
Months after starting, we installed a few rails into the Munni street window, now exhibiting works in two windows.


At the beginning of 2019, all three windows become in use, making the space feel complete. At the time we also made the shift to focus primarly on photographic bodies of work.


This is not a walk in gallery space.
No white walls.
Viewable 24/7, when you please.


Everyone's welcome on the Corner.