PATERSON'S CURSE


10.07.2019 - 31.07.2019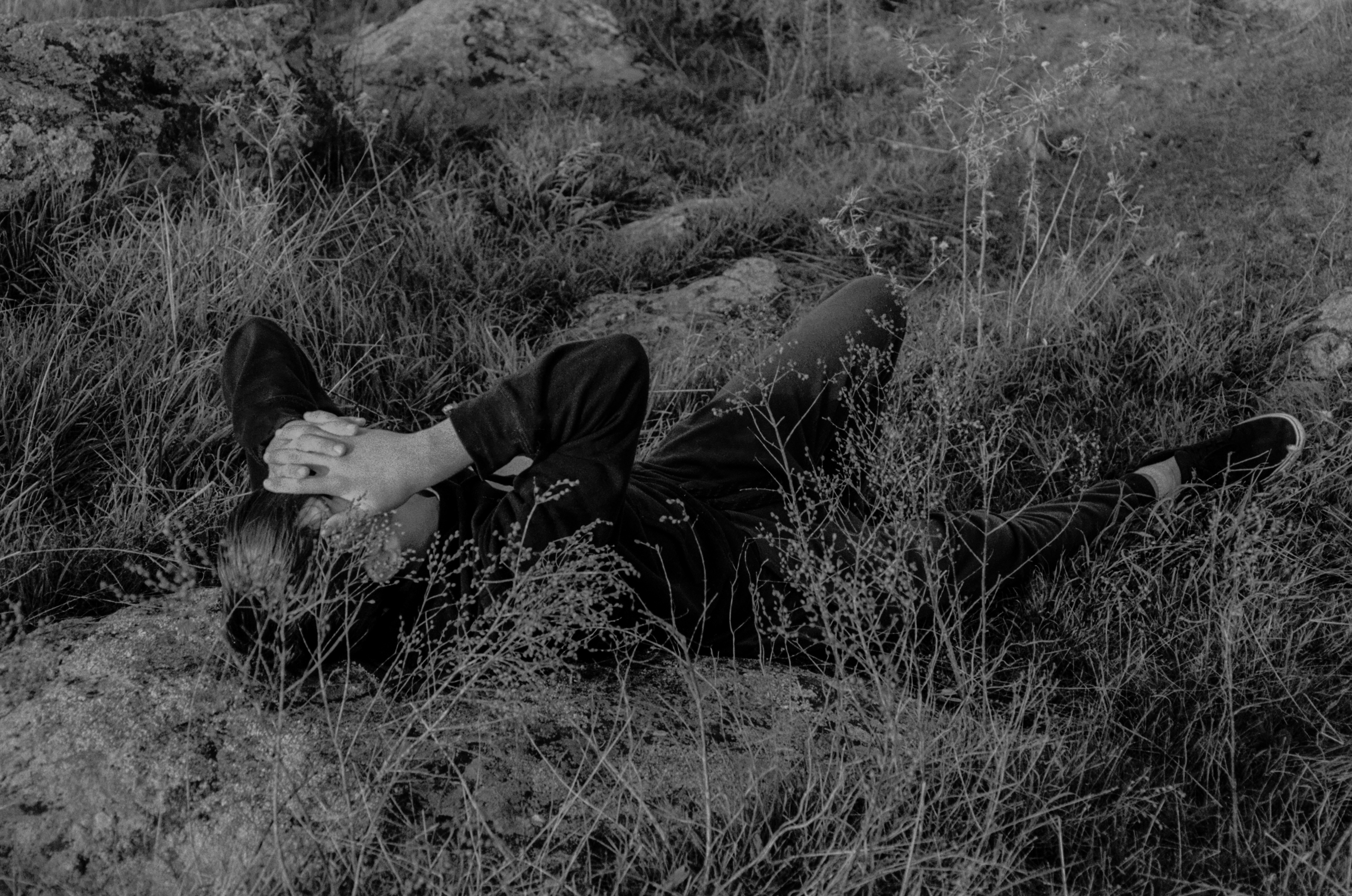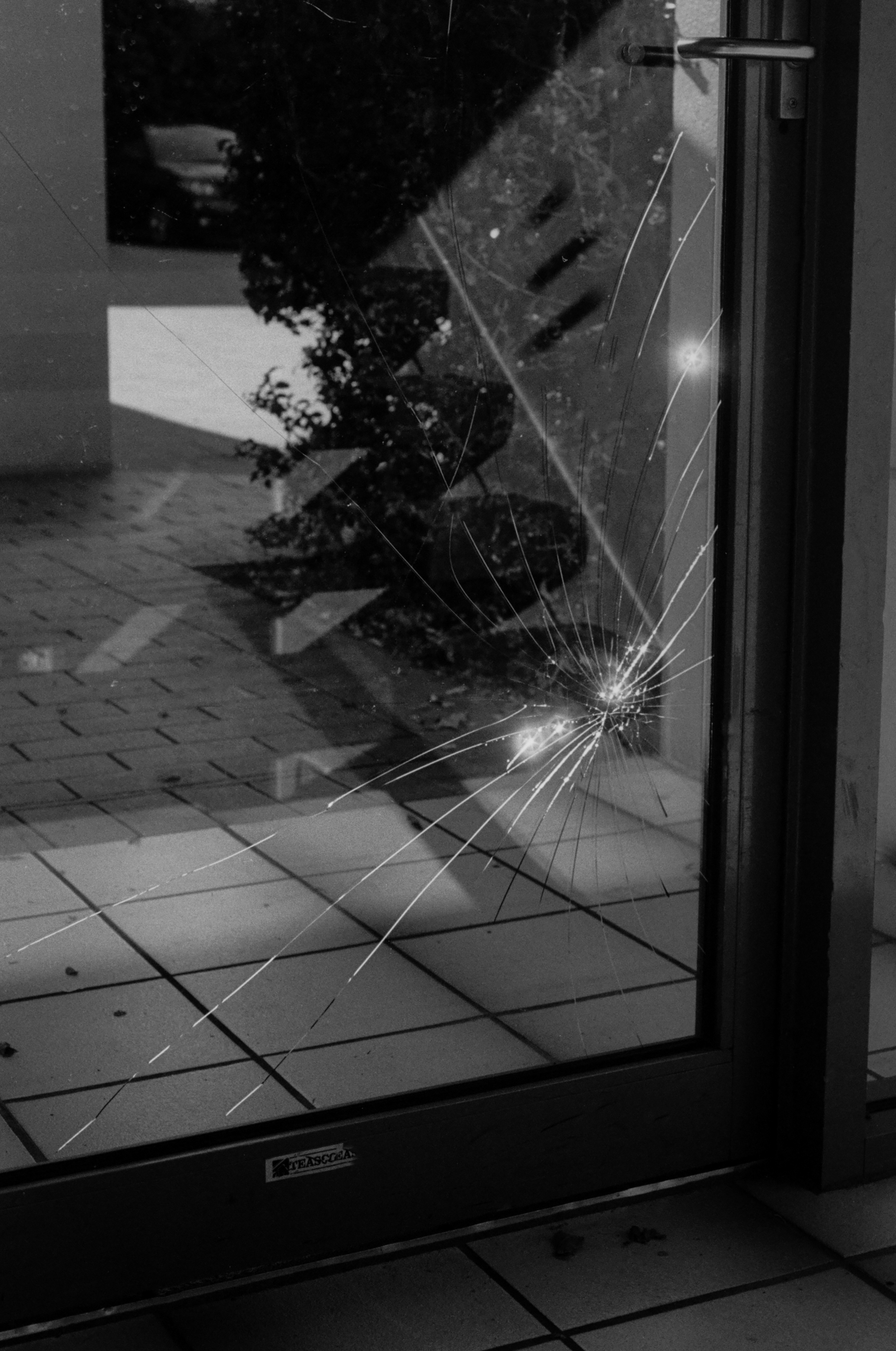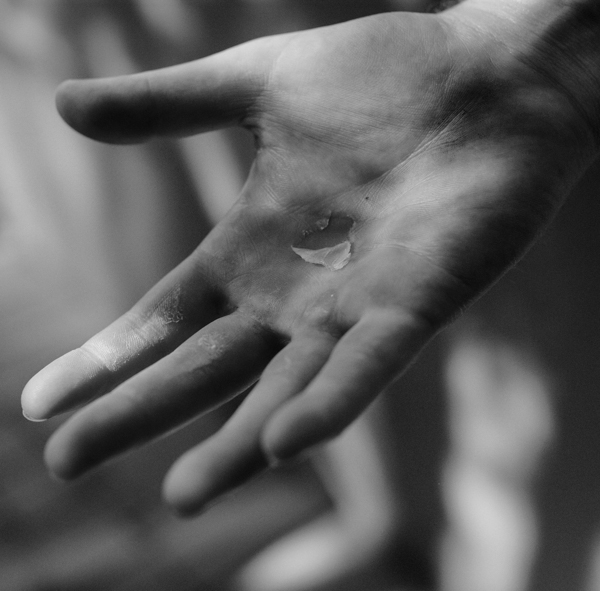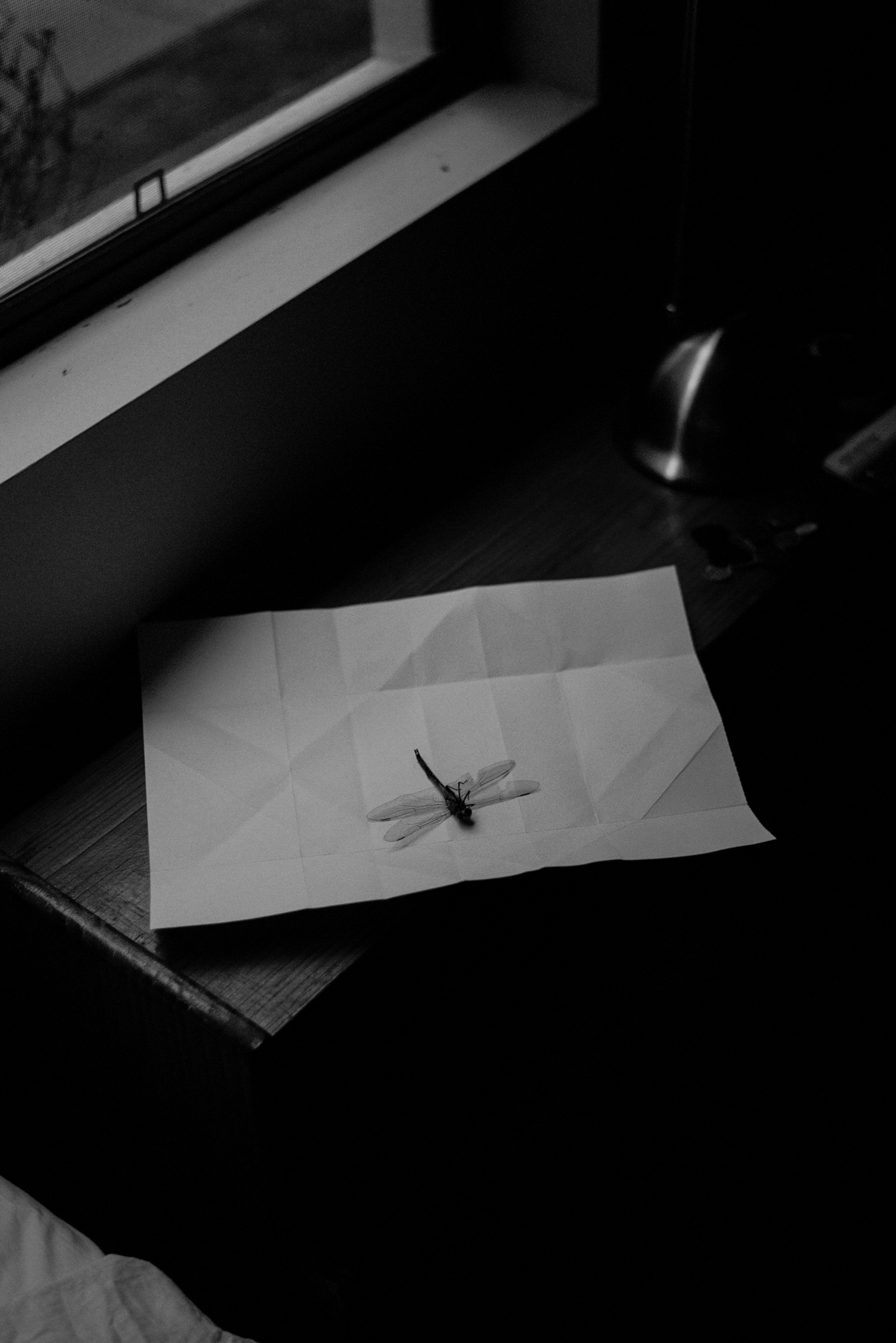 Paterson's Curse is a weed that is widespread in Australia and thrives in the Australian climate. Attempts to control the weed are often unsuccessful and eradication in the long term is not feasible at this stage, it will need to be dealt with in another way.

Paterson's Curse is a photography project concerned with shame; the lingering effects of violence; and masculinity. Drawing on my own experiences as a violent and angry person, and my time working with violent youths, all the photographs in this project were made by wandering the suburbs trying to unwind and de-stress, yet continually finding evidence of violence and damage, then using those found moments to chart my own memories and emotions.
Drawing on the tradition of straight photography and the tonality of Awoiska van de Molen, the photographs are made directly in the real world, but also printed deliberately dark and severe.This project was made as a way to demonstrate how shame can undermine so many aspects of life, how even an aimless walk now carries echoes of a pernicious and ugly memory. Maybe there is no moving on, just recognition of an unpleasant past.